Pumpkin Arrangement Workshop - Sunday 27th October 12-2pm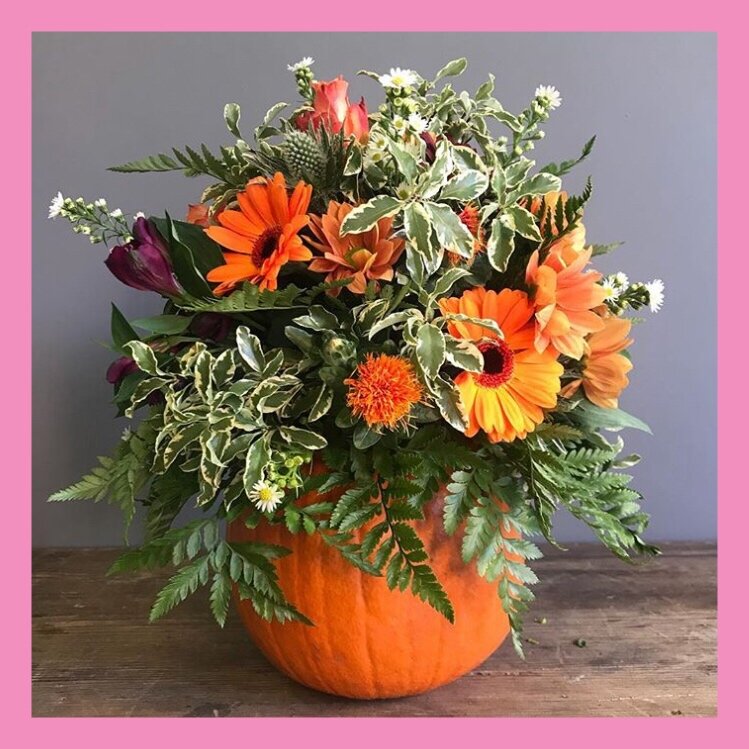 Pumpkin Arrangement Workshop - Sunday 27th October 12-2pm
Welcome to Hyde Park Flower clubs floral workshops!

Sunday 27th October 2019 12-2pm

Enjoy two hours of floral fun, creating your own pumpkin flower arrangement; enjoy complimentary autumnal refreshments as we help you make your masterpiece in the comfort of Hyde Park Flower Club.

Held at 27-29 Headingley Lane, Hyde Park Book Club.

Price includes all materials & complimentary refreshments. Limited spaces only.
sold out